The best pet care available in Yakima, WA. With over 25 years of experience providing veterinary care, you and your pets are in good hands at Airport West Animal Clinic.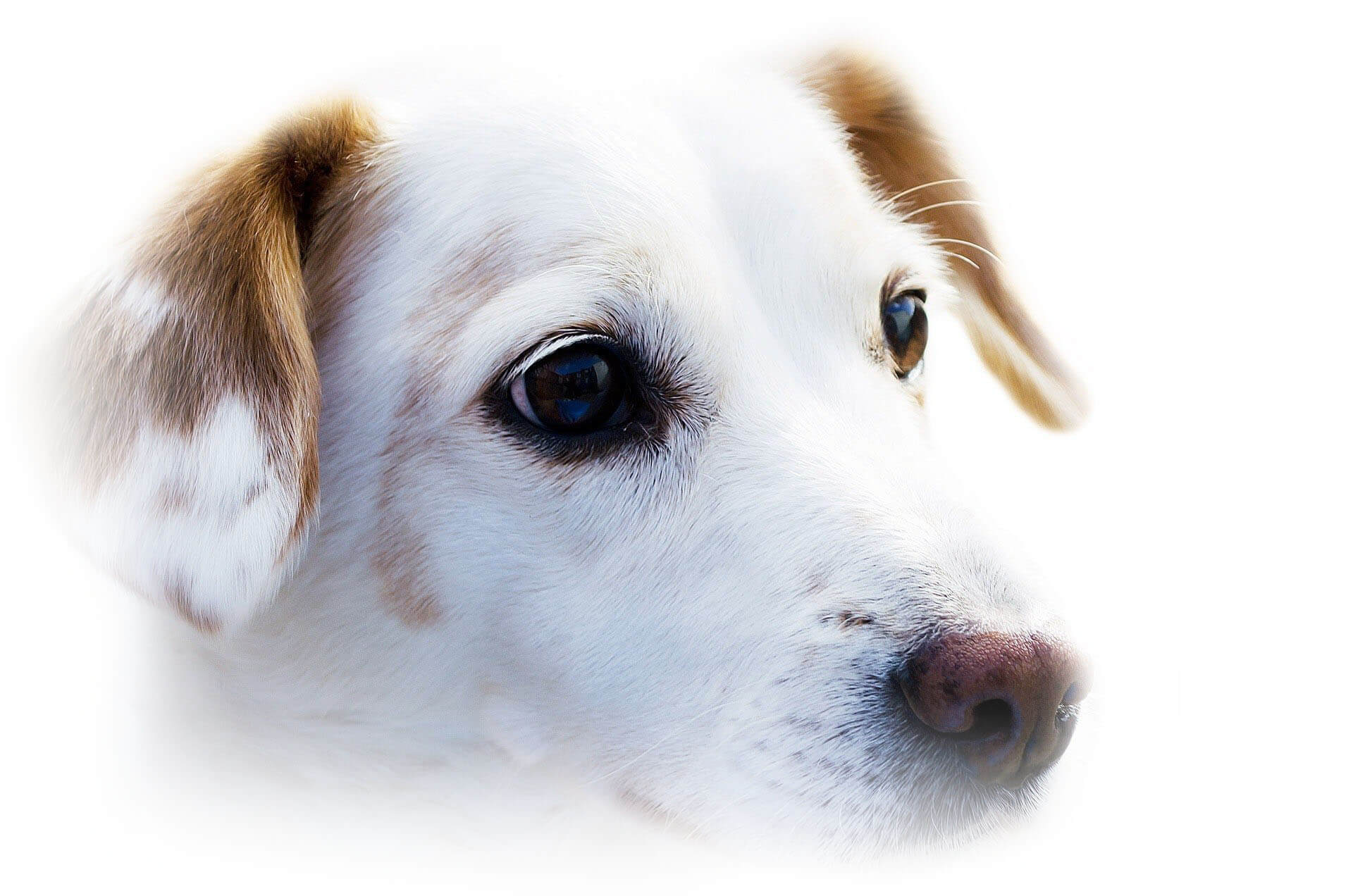 All the veterinary care you could need, with an adjacent boarding facility. Everything you need is right here at Airport West Animal Clinic in Yakima, WA.
At Airport West Animal Clinic we provide the best quality food for the best price. From Hills Science Diet to Pill Pockets, we have it all. Come in today and figure out what would be the best for your pet. 

General Exams
Not sure what is going on? Our veterinarians are ready to examine your pet. We treat each and every pet like our own.

Dental Work
Pets need great dental care too! Schedule an appointment for routine cleaning or to evaluate or address any dental problem.

Surgery
Pet health issues can be complicated. Airport West Animal Clinic has you covered with experienced veterinary surgeons available to perform a wide variety of procedures.

Many More
Not sure if we can help you? Give us a call and we will gladly answer your questions. Animal health can be complex, let us take care of it for you.

Vaccinations
We offer a wide variety of vaccinations for dogs and cats alike. Give us a call or come in to figure out what your pet might need!

Microchipping
Make sure your pet never leaves your side with a microchip! This allows your pet to be scanned in event they are lost.
Vacation? Your Pets Are In Great Hands.
Enjoy quality pet boarding for your dog or cat in Yakima, WA. Our boarding areas are comfortable, affordable, and secure. With medical personnel just a door away, you can rest assured that your pet is in great hands.  Cat boarding costs $30 per night while dog boarding costs $40 per night. A deposit is required before we can secure your reservation. Call us to reserve.